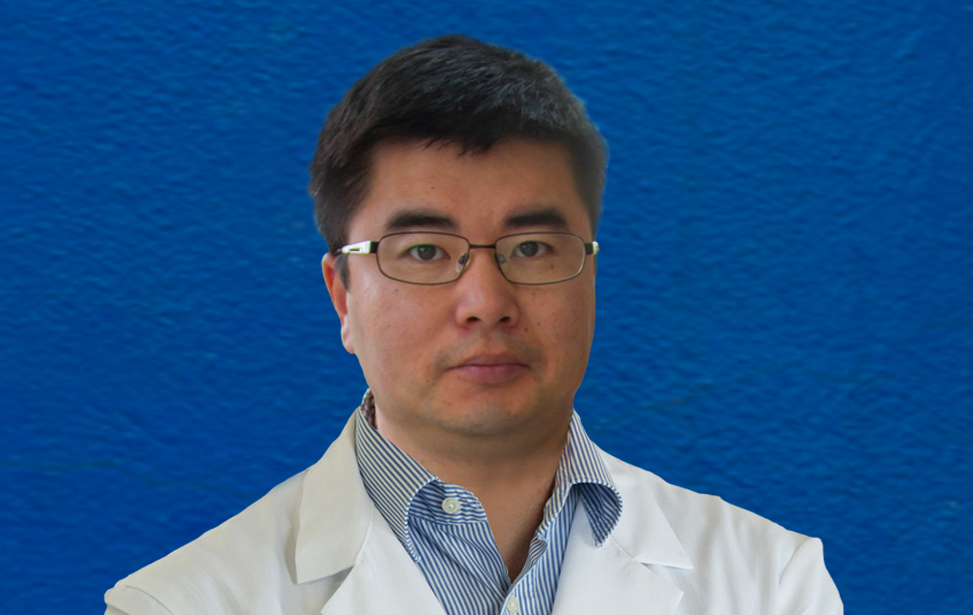 Qingsen Li
Qingsen Li, having expertise in multidisciplinary areas ranging from Mechanical Engineering to Bioengineering and Mechanobiology, leads the MechanoMedicine Technology Developing Unit in IFOM since 2018. This TDU focuses on developing innovative multidisciplinary technologies for cancer research and biomedical applications.
Graduated in Engineering Mechanics in 2003 at the Huazhong University of Science and Technology, Qingsen Li continued to work on the development of computational simulation software for bridge design during his master degree.
Pursing his interest in biology, in 2005 he joined the bioengineering program in National University of Singapore for his PhD, under the supervision of Professor Chwee Teck Lim. During his PhD, he applied the state-of-the-art Atomic Force Microscopy technology to the study of cancer cell mechanics, and found out that breast cancer cells are softer than normal cells. Further, he implemented a microfluidic device to perform high-throughput detection of cancer cells from normal cells. In 2010, he joined Prof. G.V. Shivashankar's lab in Mechanobiology Institute and started research in biophysics, using microfabrication techniques such as micropatterning and micropillars to investigate how cells interact with physical environment. He provided evidence that cells can sense geometric constrains regulating the organization of apical stress fibers and their physical coupling to the nucleus. More interestingly, he discovered and demonstrated for the first time that external mechanical stresses could have distant effects at the nuclear envelope through calcium signaling and actin remodeling.
In 2015, he joined IFOM in Marco Foiani's group, where he started to use 3D printing and microfabrication techniques to develop novel technologies, such as a cell stretching and a cell compression device, as well as microfluidic devices, for mechanobiology research and biomedical applications.